Aww, shucks! In an embarrassing blunder, Cornell just missed funding the Performing and Media Arts Department by a few inches, accidentally building a new plaza for the Schwartz Center instead. What a major oopsie!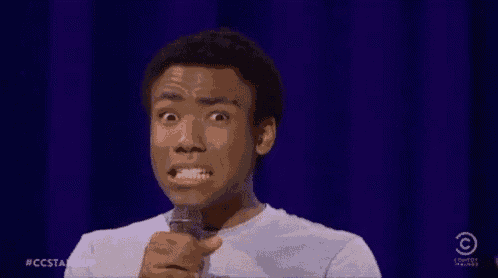 Cornell's attempt to bring in more professors, classes, productions, or even equipment flopped this week as the Schwartz Center unveiled the plants and benches that resulted from the misplaced spending. Close, but no cigar!
Dan Carlsberg, lead manager on the renovations, clarified, "They told me to improve PMA, and I was like, 'What's PMA?' and they pointed to the Schwartz Center. Now the front of the building looks awesome! Aren't I great?" Oh, Dan. You silly billy.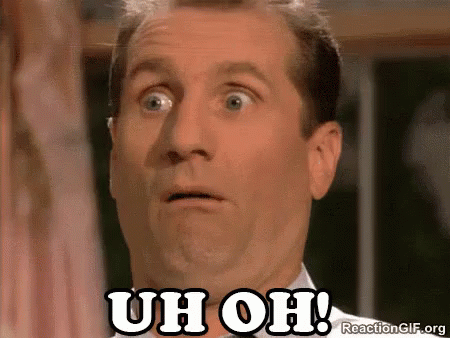 Hopefully, Cornell learns from this classic goof and better funds PMA, or fixes facades that actually have massive, unsightly holes like Rand Hall. Better luck next time!