Wow! With all the stress and anxiety I already get from my jam-packed schedule, it's seems just too good to be true that the search for summer internships has now added depression to the mix!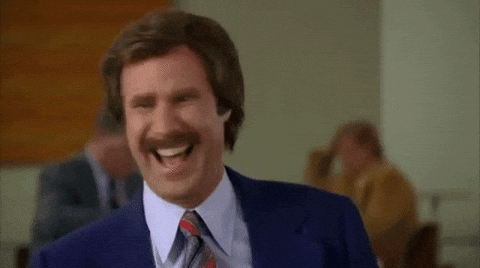 What a surprise! At first, I didn't even realize that working on a seemingly endless amount of cover letters for jobs I am unqualified for was taking a toll on my mental health. Boy, was I wrong. What a happy little accident!
Finding a summer internship that will take sophomores is tough—but as a Cornell student, I love a challenge!  Which is why I have challenged myself not to burst into tears at the thought of re-writing my lackluster resume for the thousandth time!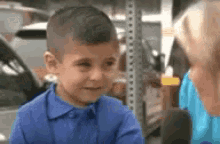 Move over, healthy sleep habits! As summer gets closer, I now have to stay up all night in a desperate attempt to fill my three-month break with meaningful work experience. I have the best day, every day! Because my days don't even end!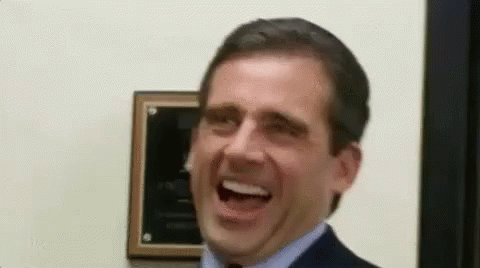 Cowabunga! Looking at Handshake and Linkedin every day for new opportunities not only hurts my self-esteem, but also leaves me feeling hopeless! Who said good things don't come in pairs?
Thanks to my summer job search, I'm having a blast and a half whistling a merry little tune on the way to my therapy appointment every Tuesday. Cornell Health? More like Cornell Health-y and Happy!
Like This!