In a historic accomplishment for women everywhere, lyrics from Cupcakke's hit single "Deepthroat" will be blared through massive speakers just a stone's throw away from the decaying corpse of Ezra Cornell. MAJOR Victory!
Who could predict that after only 150 years since the Quaker-turned-carpenter founded Cornell, Ezra's cold, dead body would be within arms-reach of a thundering performance featuring feminist mantras such as, "I'm not a squirter, I cream," and "Ride the dick and my nipples licked." Ten points for PROGRESS!
That's right folks, this Saturday, Erza better have found where "old rich man heaven" is, 'cause it certainly won't be here! The kind of heaven we'll be seeing is EXCLUSIVELY for feminists and the people with their "mouth wide open like [they're] at the dentist."
However, as it turns out, Ezz Dog, decomposing husk and all, could very well have been a fan if he was alive today. While unavailable for comment, his iconic "Any person, any study" mantra could certainly be updated as "Any person, any big dick!" Definitely worthy of Cupcakke approval and a big win for DIVERSITY.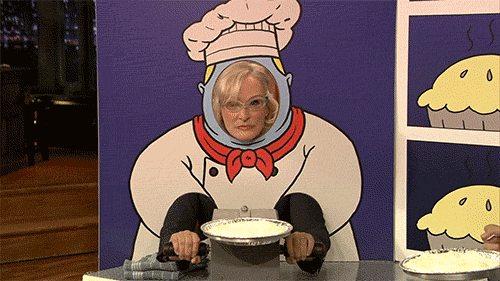 Of all the concerts to be played in direct proximity to what's left of the great Cornell's life force, this one is shaping up to be the most legendary for us gals. Ladies, rejoice! It's time for society to open wide and suck on some FEMINIST SOCIAL ADVANCEMENT.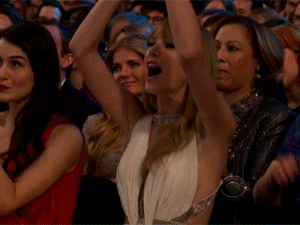 Sex-positive rapper Cupcakke will literally dance on the grave of the patriarchy as she yells far above Cayuga's waters, "HUMP ME! FUCK ME! My tunnel loves to deepthroat." And that sure isn't Ezra's Tunnel she's talking about! 😉
Sweet dreams, Mr. Cornell. Sweet dreams.
Like This!