Cornell Dining continues to tower above the rest, as evidenced by their most recent feat. Bus Stop Bagels, located in Kennedy Hall, has done what no other eatery has managed to do: achieve the most exquisite bagel to bus stop ratio.
Good job, Bus Stop Bagels! That's quite a schmear! 
"Bus Stop Bagel has many bagels, and only one bus stop," says employee Darrell Reynolds '20. "That's exactly how many bus stops you need. One thick, doughy, delicious bus stop for all of your bagel needs." 
You said it, Darrell! Me likey!
Bus Stop Bagels offers delectable selections such as poppy seed, cinnamon raisin, and even pumpernickel (for all of those adventurous dark bagel connoisseurs). But they also offer one singular bus stop, flavored like a bus stop, which is the perfect number of bus stops.
That's a spicy meat-a-ball!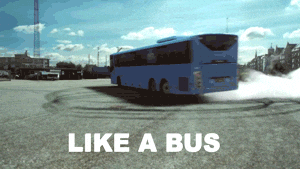 Students across campus appreciate the effort Cornell put in to develop this mathematically perfect ratio. "One time, I ate three bagels and then took the one bus. I nutted my pants," stated Kenneth Fuchs '18.
Sweet chimichangas, Batman! I can't wait to dig into those bagels and take that bus. Choo Choo!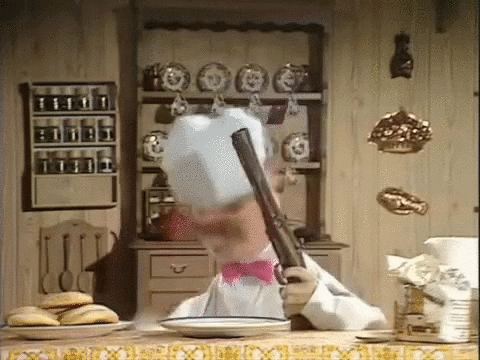 Like This!