Adapting to College life can be tough for everyone, but imagine how hard it is for those of us facing physical disabilities. All of the social anxieties felt by being thrown into a new setting with dozens of people you've never met before get heightened by the palpable impairment that makes you feel completely different from everyone else.
This was especially true for Dwight Albert '21, who was paralyzed from the waist down when he was only four years old.
"Having a limited use of motor skills and using a wheelchair to get around is how I've lived for as long as I can remember, making it super tough to play even simple games like beer pong and slap cup, let alone do a keg stand," said Albert.
When some people on his floor convinced him to go out last Saturday, Matthew was expecting more of the same: multiple sets of stares, awkward conversations, and just feeling out of place.
But right before Dwight was about to call it quits and head back to North, some brothers noticed he was looking a little down, and decided to completely turn his night around—or as some would say, upside-down!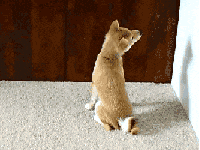 "We just brought him over to the center of the room, helped him out of his wheelchair, and got him straightened out for the keg stand. He was a natural and everyone started chanting his name, it made the party that much better! He even was able to stay on there for 50 seconds, the longest of the night!" said Tanner Blake '18, who originally had the idea to help out Dwight.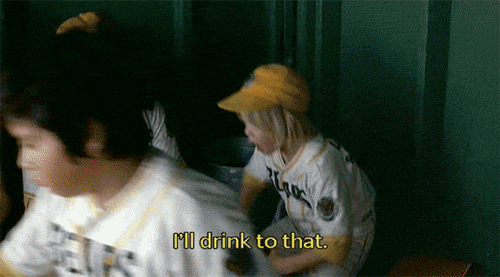 Wow! What an inspiring and uplifting story of brotherhood and compassion. Hopefully, this act of generosity can help make our campus a more inclusive place in the future!
Like This!