It might feel like Ithaca winter will drag on forever, but spring cleaning time will be here before you know it. And who better to consult for advice than Marie Kondo, author of the best-selling "The Life-Changing Magic of Tidying Up" and star of her eponymous Netflix series?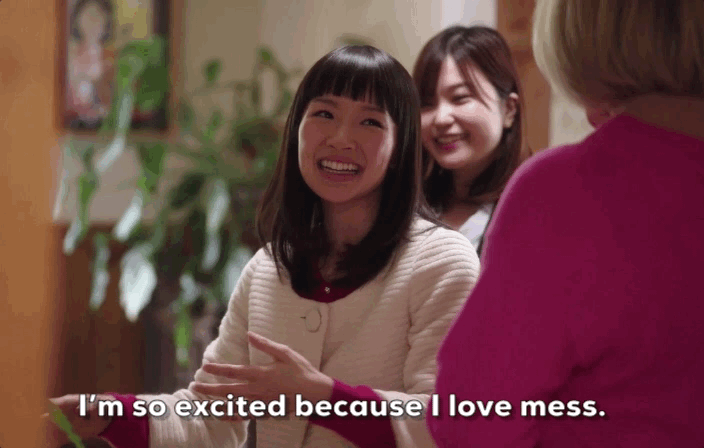 So here's the dealio – Marie's method tells us to reflect on each of our belongings (yes, even your crusty old mouthguard) and keep them only if they spark joy.
You might be tempted to toss that economics textbook, but remember: the textbook helps you pass the class, which helps you graduate with a degree in Finance, which will score you a cushy Wall Street job. And money sure brings you joy!
A way tougher conundrum comes in the form of those empty bottles of Svedka lining the top of your kitchen cabinets. Sure, knocking back a cold one brings you all sorts of joy, but Mrs. Kondo might insist that you thank the bottle for its service and discard it, now that it's outlived its usefulness.
Not so fast! You've got a strong claim that those bottles are still presently bringing you joy.  They're a reminder of a happier, simpler time, like last Thursday, when you downed a magnum bottle of Barefoot White Zinfandel by yourself in the dark because you got your fourth job rejection in a week. These bottles show you're chill! You can hang! You're one of the bros!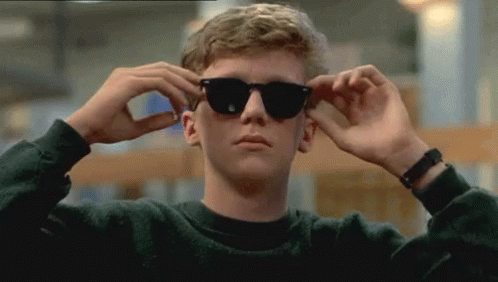 Sure, your mom might cry every time she walks into your dingy Collegetown apartment because her "worst fears have been realized" and you're "turning out just like your father," but think of how informational your collection is! Move over, FiveThirtyEight, this is a real-life infographic of all the fun you've had.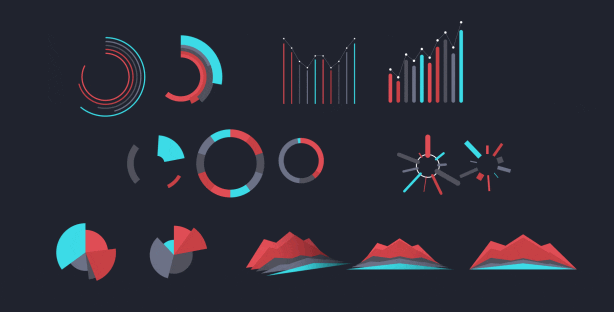 Armed with these arguments, you are prepared to stand up to Marie Kondo for your right to amass years of party remnants for all to see. Although, you could probably just avoid all of this conflict in the first place by passing on spring cleaning this go-around.
Like This!